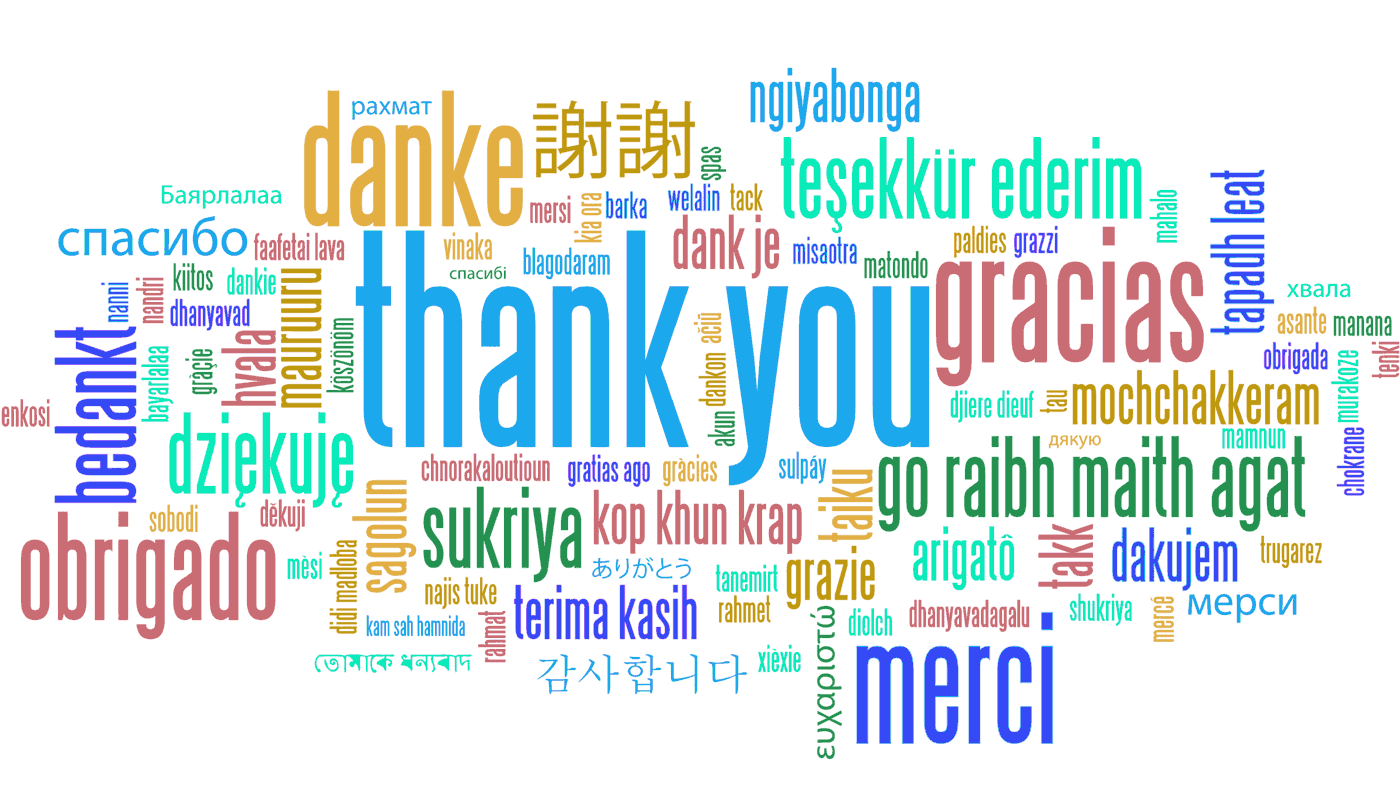 Your

e

Book
Access PIN
– Please Write Down
★ ★ ★

IF YOUR PIN IS NOT DISPLAYED

★ ★ ★
CONTACT US IMMEDIATELY THROUGH OUR CONTACT FORM AND YOUR PIN WILL BE SENT MANUALLY WITHIN 48 HOURS.
IMPORTANT INFORMATION !
PLEASE COPY THIS NUMBER AND SAVE IN A SAFE PLACE
---
YOUR ACCESS PIN:

Some browsers and INTERNET SECURITY SOFTWARE may block your ability to view this PIN
Contact us if you see the message "You are not allowed to view this page".
---
DOWNLOAD LONESTAR eBOOK PLANS HERE:


Contact us if your PIN is not displayed.
---
DOWNLOAD ROTORHEAD PLANS HERE:


Contact us if your PIN is not displayed.
---
DOWNLOAD SWASHPLATE PLANS HERE:


Contact us if your PIN is not displayed.
---
MORE NOTES:
▣ Write the PIN number down NOW! – copy exactly, you need it to open your eBook.
▣ If your PIN is not displayed, please contact us to manually send your PIN – do not open a dispute with PayPal as your order may be further delayed.
▣ The eBook will always remain anchored to the computer it is downloaded to so choose your download location wisely – we suggest a laptop if available for portability.
▣ Your e-book can only be read on the first computer it is opened on. If the file is duplicated, those copies will not work on a different computer.
▣ Your computers security software may ask if you trust this program, please select "YES" as our eBooks are virus free.
▣ Please contact us through the contact page should you have any questions.
---
MAC USERS:
"Is there a way to run eBookGold on a Mac system running OSX?"
At this time, eBookGold only supports Windows 98/ME/NT/2K/XP/VISTA/7/8 and 10 systems (our eBooks are compiled with eBook Gold software).
HOWEVER, you can still run it on a Mac – "IF" – you have 3rd party software installed that can emulate the Windows environment.
GuestPC (http://www.lismoresystems.com) is an inexpensive emulator which can be purchased online and downloaded.
---
WHY ALL THE SECURITY? – Previously Redback Aviation paid $25,000 advertising rights for some helicopter related materials. In good faith, we sold that information on to customers "unprotected" and saw it pop up all over the net for free. Our sales amounted to around $1,500 prior to this, netting us a total loss of approximately $23,500. Please understand why we had to take all these "security" precautions. We are privately funded (money comes out of MY POCKET) and the sponsored advertising only "just" pays for hosting and domain registration renewals. This site is run for the benefit of all helicopter experimenters.
---