Japan's
Homebuilt Helicopter
By Tatsuji Miura
AERO INFORMATIONS
By Tsujido Taiheidai
May 1, 1995 FUJISAWA
JAPAN
To,
Adam Aitken
Australia
Dear Adam:
As Tatsuji Miura is very rare Helicopter home building enthusiast in Japan by his completely personal long years efforts but he can not understand English, I reply with you for him.
His Helicopter by his own design and construction, he is one of very skilled machine workers doing his own machine work shop by himself only but have several very modern lathe etc., for numerous Japanese industrial firms of experimental parts or jigs etc., indeed he is making few parts of Japanese Air Force's jet fighter sub parts etc., on some occasions.
After more than 15 years investigating efforts he have finally succeed to fly his own designed and construction Subaru powered helicopter as you know by my account on Homebuilt Rotorcraft magazine. However, he is not a licensed Helicopter pilot, the hovering flight was made by his friend a Helicopter pilot who also made a U.S. Exec.
After releasing of my article on HR there were several inquiries from overseas friends, I always have informed them with Tatsuji Miura already, he is residenting only approx. 15 miles from my address.
He is hoping to sell his own design control system to compensate his long years efforts and money invests but please allow us a little more times to offer you it because there are few problems now. One is asking from U.S. Revolution Helicopter of famous Mini-500, claiming Tatsuji's control system can violate their patent.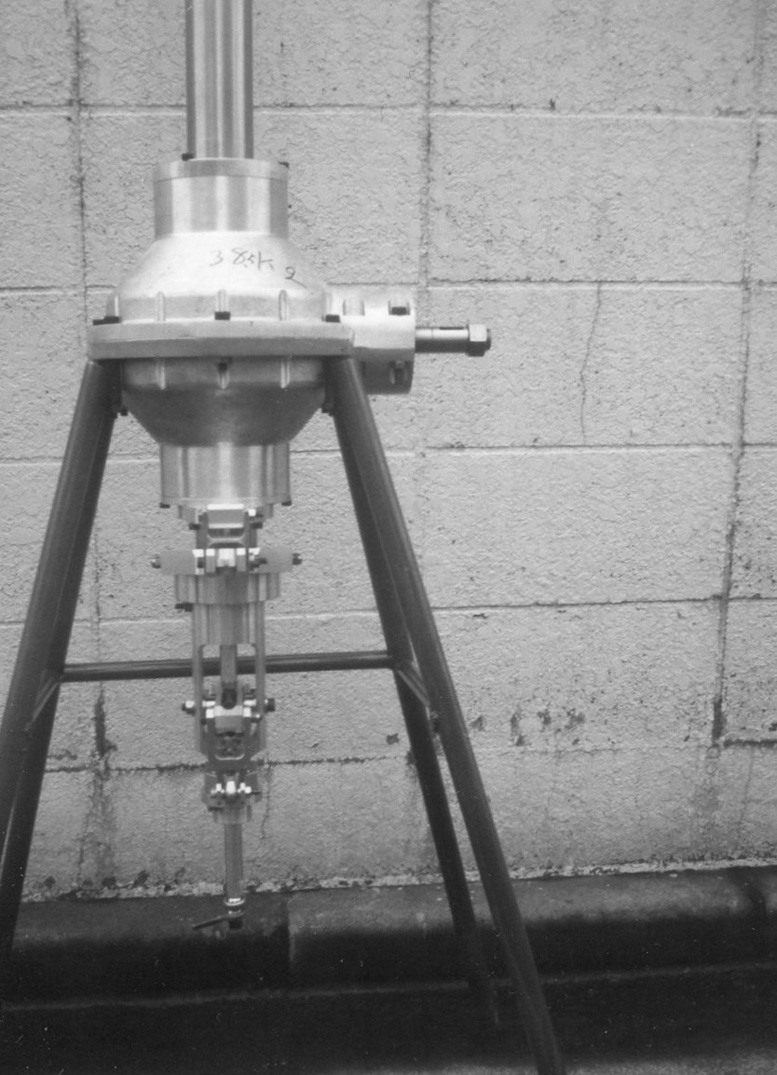 Indeed Tatsuji's system is similar with mini-500's but not for copy of them, by his own original innovation then Tatsuji now hoping to prove the fact by few of very knowledgeable peoples in U.S. and Japan.
Another problem is flight permission by Japanese authority, at now his Helicopter is flying even on very low altitude successfully, but a legal flight permission is not yet obtained.
He and his many enthusiastic supporters including myself are working to authorize his Japanese entirely first individuals developed Helicopter for public flight now. It will come may be on this summer, after that Tatsuji willingly can offer you his control system, I am thinking.
I am very long years PRA and EAA from 1960s, have much interests for Gyroplane and small Helicopter, have been contributing with Don Parham's magazine for some years, on this April too I met with him at U.S. Floridan Bensen Day.
I have been visiting Bensen Day and Sun'n Fun every year from 1991 with accompanying few of Japanese enthusiasts. On few years ago I met with Max Peter of Amax, Australia at the event.
My main works are introducing many information of U.S. and other overseas homebuilt rotorcrafts to Japanese enthusiasts by my in Japanese language account on my own tiny membership bi-monthly magazine named HOMEBUILT, also I am doing some imports of those kits, parts, engines, etc., for my readers all over Japan but very small yet.
Anyway, I will inform you later. Sorry I am4lways too busy to write my articles on my magazine and also on HR and PRA etc.
Best regards, Akira Ishikawa.
Summary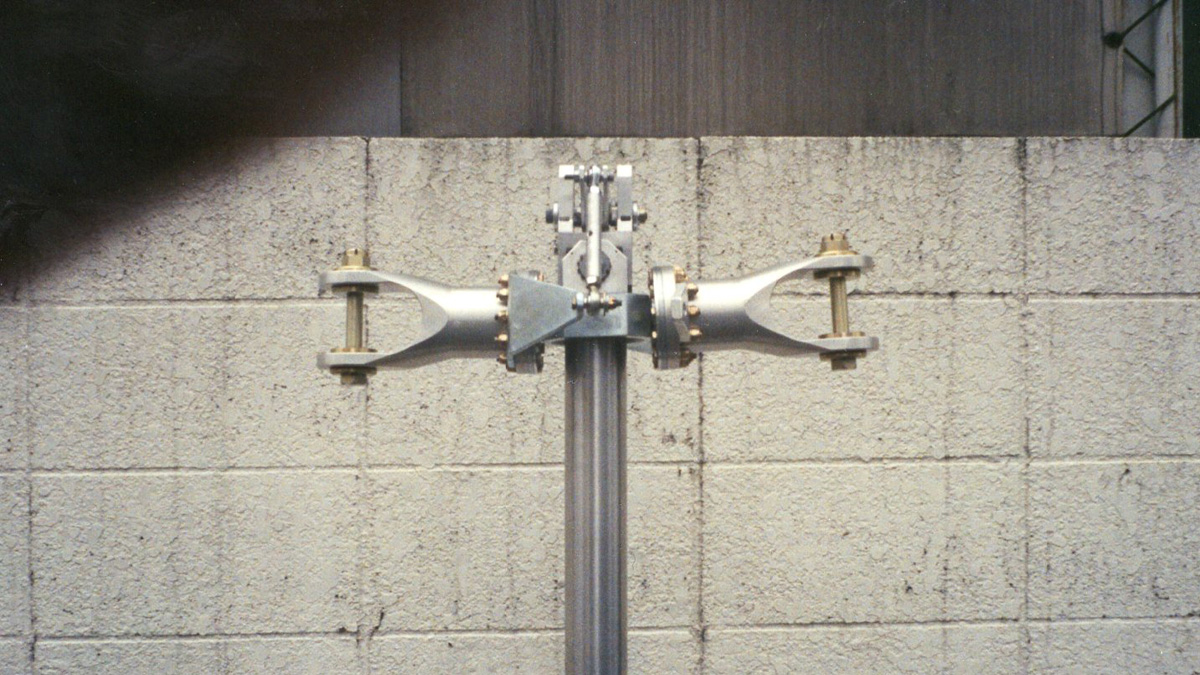 Article Name
Description
In Japan, the Tatsuji Miura Helicopter isn't the only DIY helicopter project, it was one of the earliest homemade helicopters to come out of the country in 1995.
Author