Experimental
Helicopter
Manufacturers
Current kit helicopter and experimental helicopter companies that either manufacture or supply various popular and common helicopters, helicopter kits and helicopter plans. As you may note, we have tried to stick to the kit built helicopters, home built helicopters and experimental helicopter types as this is the focus of our site. Should you have any further suggestions of related reputable helicopter sites to add to this list, please contact us so that we may share them with everyone to enjoy.
Please report any dead links. While we endevour to keep links up-to-date, websites can dissapear over night without notice.
Helicopters including pre-built, kit and plans built
▣ Helicopterlinks.com: – master list of commercial helicopter manufacturers.
▣ Helicopter Flight Simulator: manufacturers of helicopter flight simulators.
▣ Aeros Helicopter Plans: Vortech offers an interesting VW powered single seater of all aluminium construction.
▣ A/W 95 Helicopter Plans: A B Helicopters adaption of the Adams Wilson Choppy (Flying Triumph).
▣ Cicare Helicopters: Augusto Cicare – Various 1 and 2 seat helicopter designs.
▣ Eagle Turbine Kit Helicopter: Eagle R&D – coaxial single seat dual engine helicopter.
▣ EMG-300 Tip Jet Helicopter: Gluhareff Helicopter Company – G8-2-20H tip jet powered single seat ultralight helicopter.
▣ ES-101 Raven 2 Seat Helicopter: Aviotechnica – turbine version of the 2 seat Rotorway Exec.
▣ Furia Helicopter Plans: Plans Delivery – single seat open frame helicopter.
▣ GEN H-4 Backpack Helicopter: Gen Corporation – single seat contra-rotating rotorblade ultralight helicopter.
▣ Gyrodyne Coaxial Helicopters: Historical and information site only on XRON-1 Rotorcycle coaxial helicopters.
▣ Subaru Powered H2S Light Sport Helicopter & Rotax Powered H3 Ultralight Helicopter Kits: Dynali Helicopters – 2 seat helicopter.
▣ Hummingbird 4 Seat Helicopter: Vertical Aviation Tech – 300 HP 4 seat Sikorsky style helicopter kit.
▣ Indian Helicopter Plans: Indian Helicopters – version of the old AW Choppy/ Flying Triumph.
▣ Kompress CH7 & CH77 Kit Helicopters: CH-7 Heli-Sport S.r.l. – 2 seat tandem Rotax 914 powered helicopter.
▣ Mosquito Ultralight Helicopter: Innovator Technologies – single seat ultralight helicopter available with multiple engine options.
▣ Rotorcycle Coaxial Helicopter: Gyrodyne Helicopters Inc. – coaxial helicopter designs both manned and un-manned.
▣ Rotorcycle Clone Coaxial Helicopter – Manufacturer: Made In Australia! Coaxial Helicopters – turbine powered single seat "easy fly" helicopter.
▣ Rotorway Exec Helicopter: Rotorway International – 2 seat Exec helicopter design with the new A600 Talon now available.
▣ Safari Kit Helicopter: Canadian Home Rotors – 2 seat Lycoming powered kit helicopter.
▣ Ultrasport Helicopters (Australia/Pacific): Helisport Australia – Ultrasport helicopters and rotorblade balancing systems.
▣ Helirotex An Italian version of the CH4-Furia-Skylark helicopter along with an SVH-3 style training stand.
---
Summary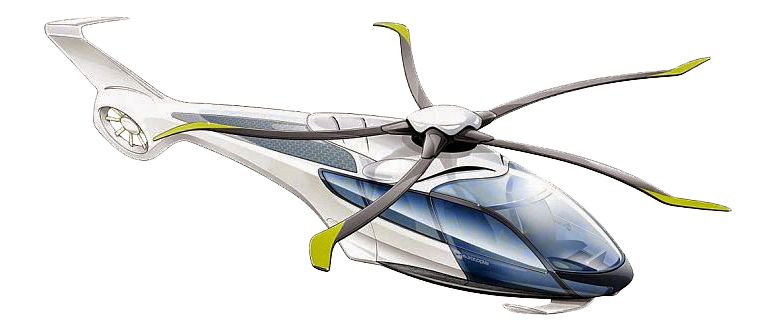 Author Rating





Brand Name
Product Name