Rotorway Evolves
The Scorpion
2 Seat Helicopter
In 1972, the Scorpion II was introduced with an OMC 125 horsepower (Evinrude outboard), 2 cycle engine which provided the added power to fly two lightweight people in cool, low density altitude environments. But despite all the improvements to the Scorpion 2 helicopter, overhaul times on the major components were still not up to the desired levels.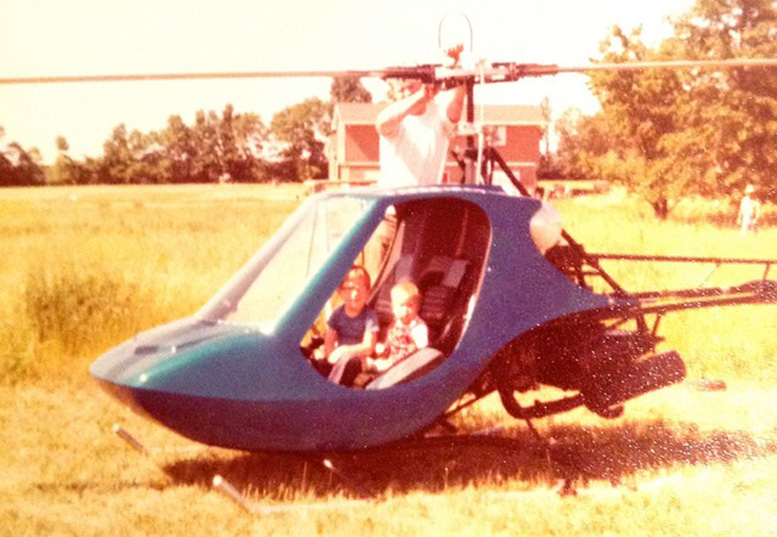 In 1974, the company embarked on a major redesign of the helicopter once more with the end goal of reducing the amount of maintenance time required per every hour of flight. The first, and most important, item to be addressed was the elimination of the inefficient 2 cycle engine – originally used due to its light weight and availability.
The company realized that there would never be a way to sufficiently dampen the excessive vibration and low torque associated with this type of engine. The vibration was found to cause rapid wear in various parts and had a tendency to cause cracks in airframe and drive systems. Early two stroke engines were not specifically designed for aircraft use.
Unable to find an engine manufacturer to make their 4-cycle engine suitable for the Scorpion 2 helicopter, RotorWay set forth on an aspect of the company that is unique to this day – producing their own helicopter engine. A decision which proved to be the success of the company and sales of their product.
Called the RotorWay RW 133, this horizontally opposed 4 cycle, 4-stroke engine now had the added power and torque the company was looking for. The RW 133 helicopter kit had a cruise speed of 80 mph with a range of 120 miles and a useful load of 420 pounds. This was the beginning of a very successful product for Rotorway.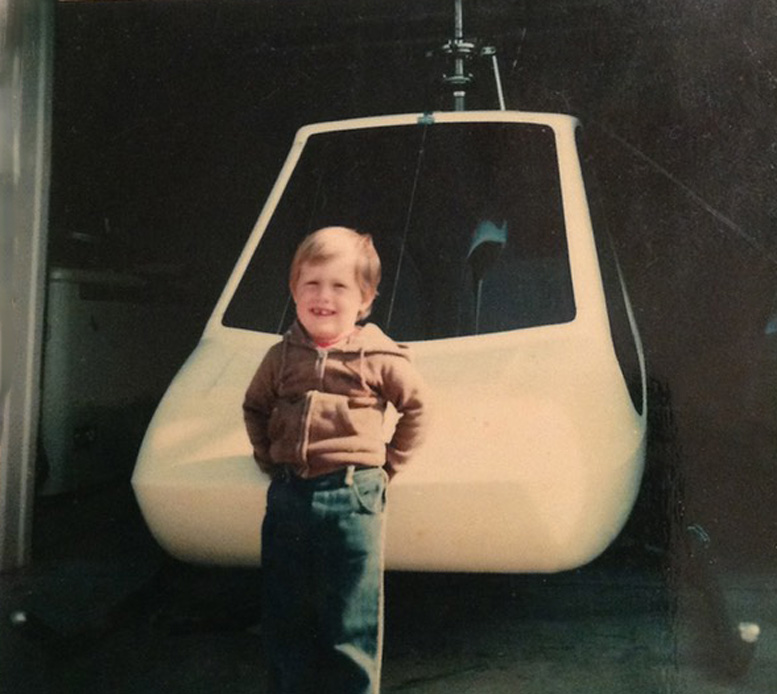 Later versions of the company's four stroke engines, the RW 145 and RW 152, represented continuous improvements made by RotorWay. These predecessors of the RI 162F engine helped make today's product possible.
Nearly everything on the Scorpion 2 helicopter engine (and most of the kit) was produced in-house. From the cast rockers to the crankshaft and rod forgings, the RotorWay brand stood for excellence.
With a two-place helicopter available. RotorWay was able to begin instructing customers on how to fly their aircraft. Done at Scorpion Sky Center in Tempe, Arizona, this new program would remain an invaluable customer service tool from that point on.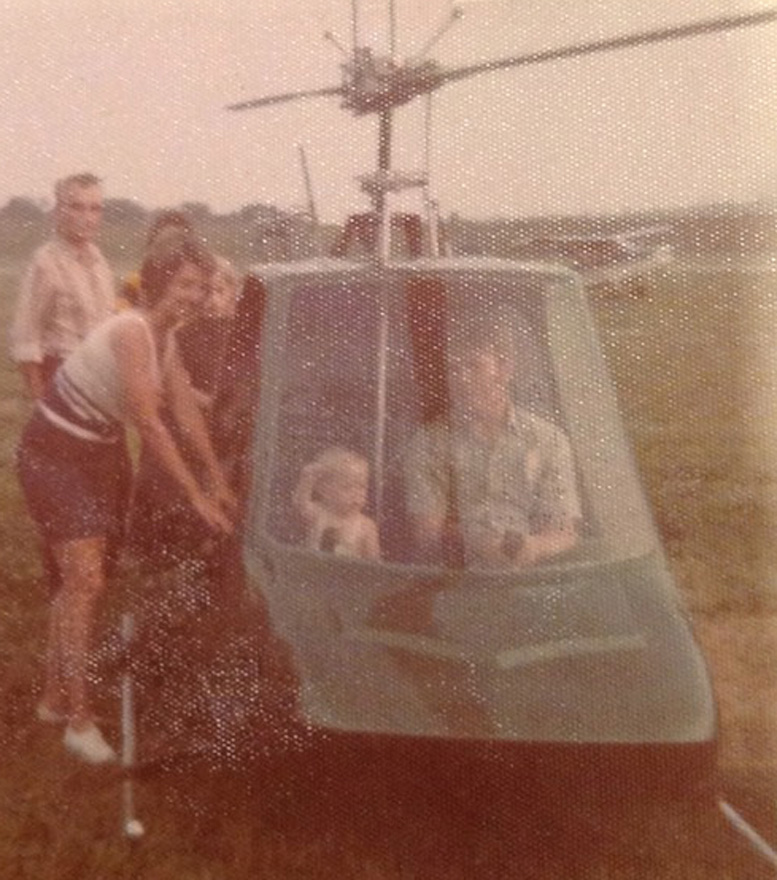 Summary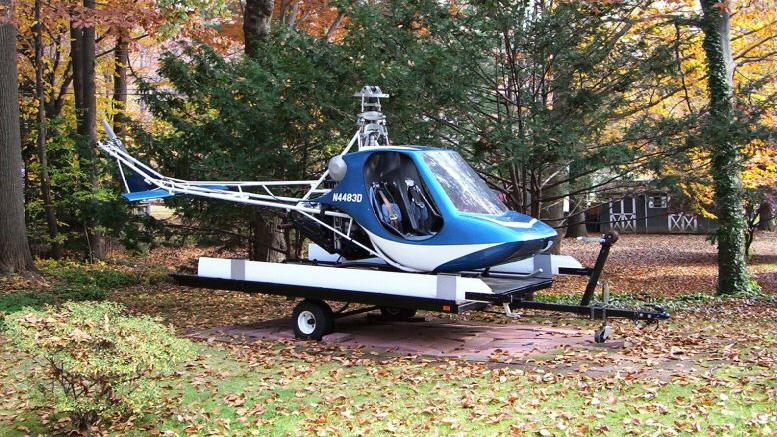 Article Name
Scorpion 2 Helicopter Is Born
Description
BJ Schramms home made helicopter - has evolved from the Javelin, to the Scorpion One kit helicopter - and now the two seat Scorpion 2 helicopter kit.
Publisher Name
Publisher Logo