Scout Aero
Versatile
Kit Helicopter
Correspondence from Kiev, Ukraine…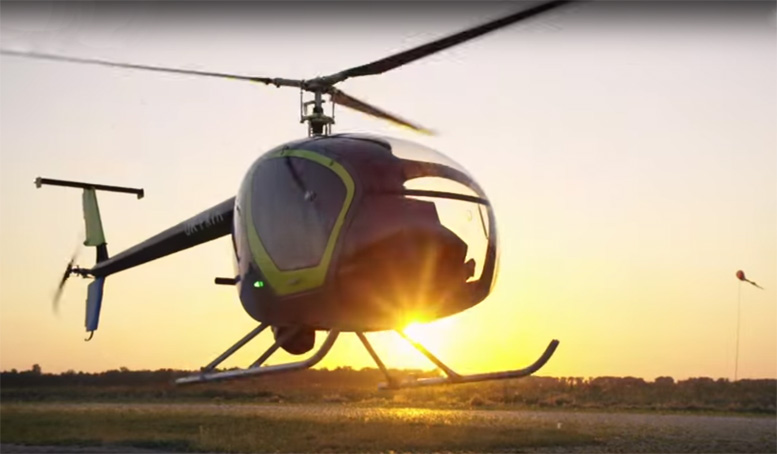 From concept to completion – Scout Aero's New Helicopter design
DOWNLOAD: Scout Helicopter PDF
A new kit helicopter for the market – the Scout Helicopter is innovative, versatile and to top it off, one of the best looking machines I've seen in a long time. While we publish much about homebuilt and kit built helicopters, it isn't often we see such a well thought out design available in kit form.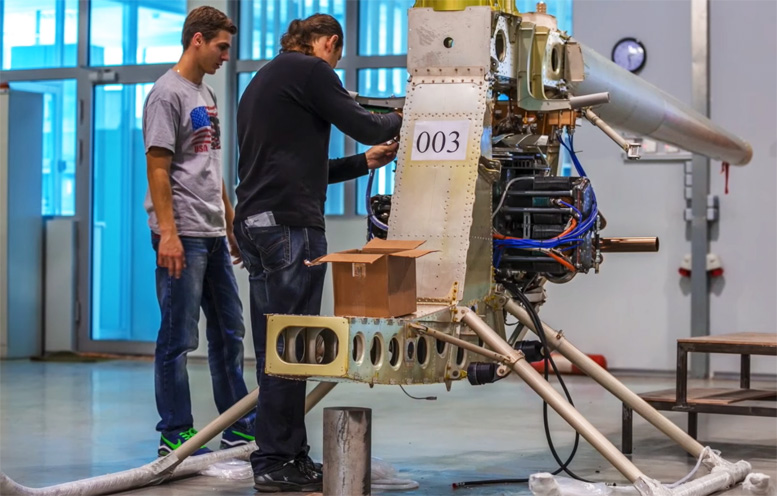 Most impressive is the use of a certifiable fuel injected IO-390 aircraft engine offering greater power, economy and reliability to most altitudes. The engine bay is compact yet fully accessible for all maintenance and pre-flight inspections.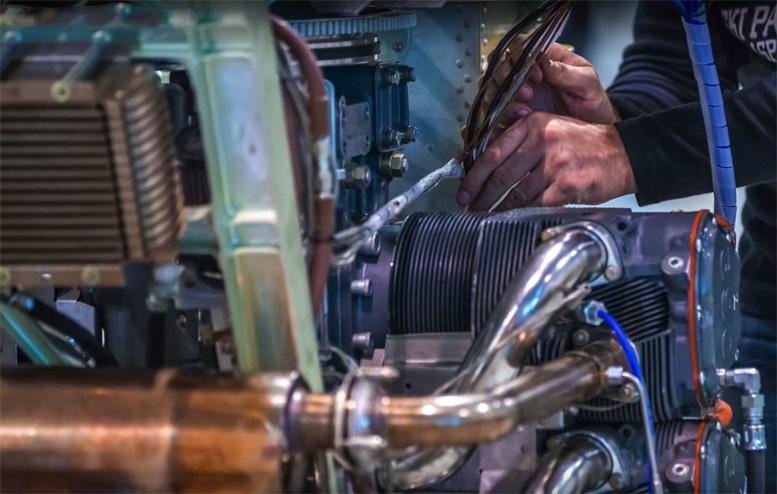 While air-cooled engines are an issue in fixed wing aircraft, they are right at home in a helicopter. Proven in all weather extremes, the direct fan-forced cooling allows consistent temperature control keeping the engines thermal properties consistent.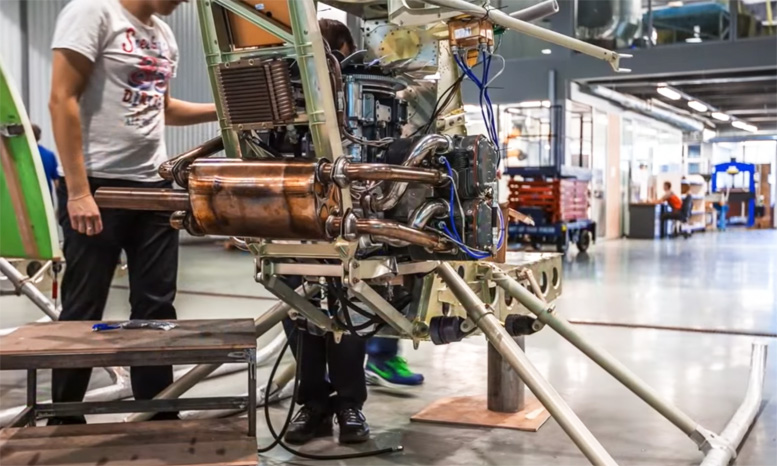 The helicopter oozes Eastern European precision engineering and modern manufacturing processes with the latest aero-industry materials for strength and safety.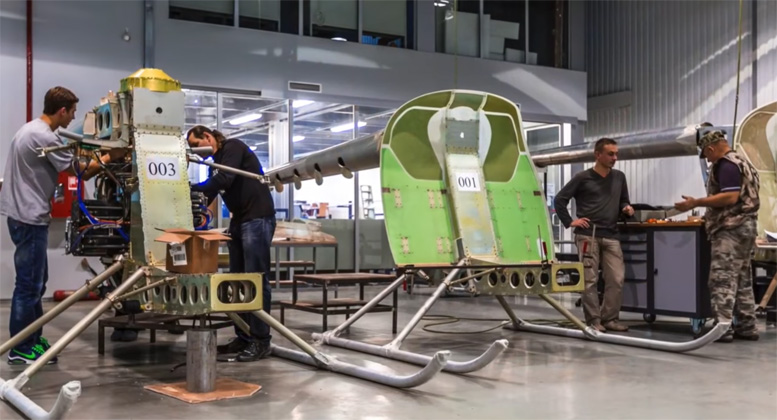 So how would you build a helicopter? Scout Aero have paid particular attention to the safety aspect of their design, incorporating multiple impact absorption zones from the seat right through to the landing gear and everything in between.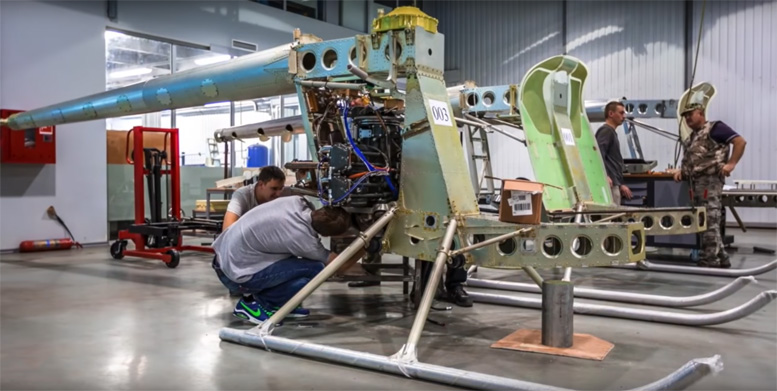 To finish off this "near perfect" beast – Scout Aero have given the Scout helicopter the versatility of a commuter, pleasure craft, transporter and commercial operations with it's ability to carry three persons (including pilot) over 300 miles and up to 20,000 feet!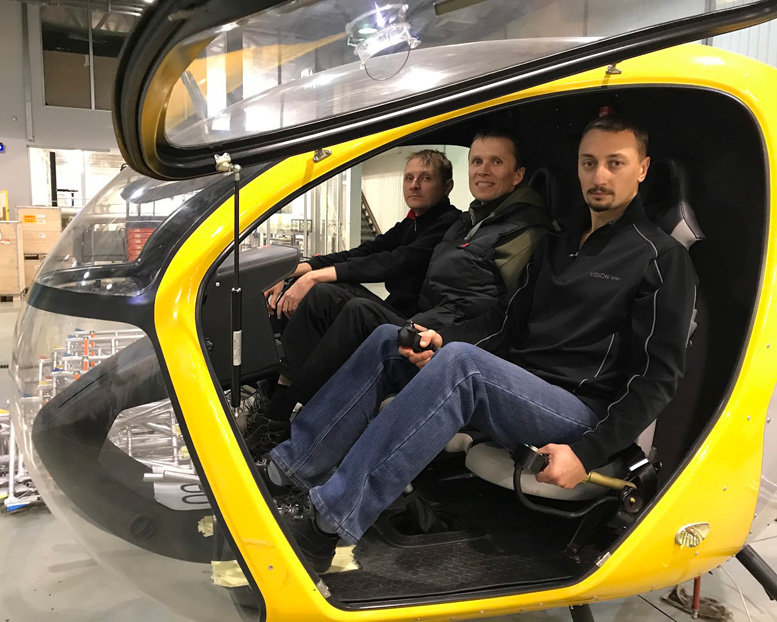 On the list of what's available, you have the Safari, the Rotorway and the R22 as the main contenders. But if you are looking for a new, modern, and versatile light utility helicopter for a great price, this is it!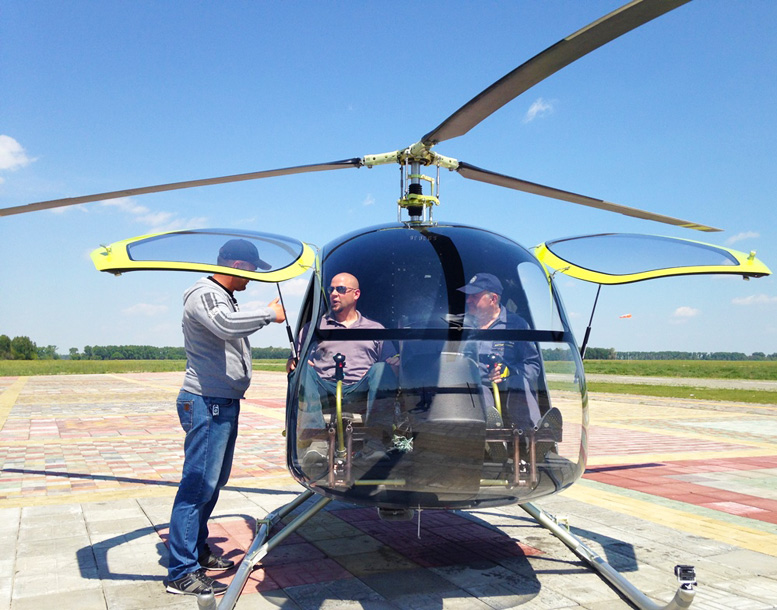 Scout Aero's promo "MAKE NEW DISCOVERIES" – We have created a new helicopter to give you the ability for new adventures.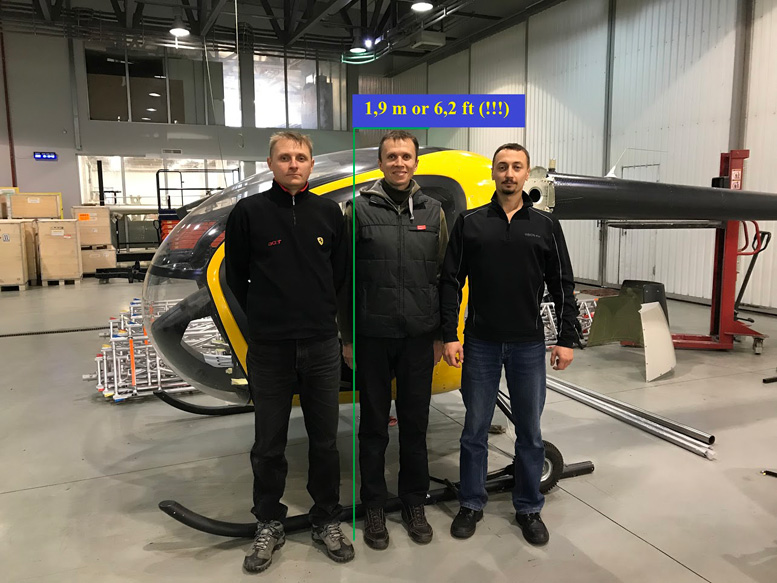 The point of the new helicopter made clear – there needed to be something different about the design to appeal to would-be helicopter buyers: "Majority of civilian helicopters have 2 seats. The Scout kit helicopter has a large and comfortable cockpit where 3 people can sit comfortably. So, you can invite one more friend to joint you on your new adventures."
---
VIDEO: Scout Helicopter Manufacturing process
---
SCOUT HELICOPTER PERFORMANCE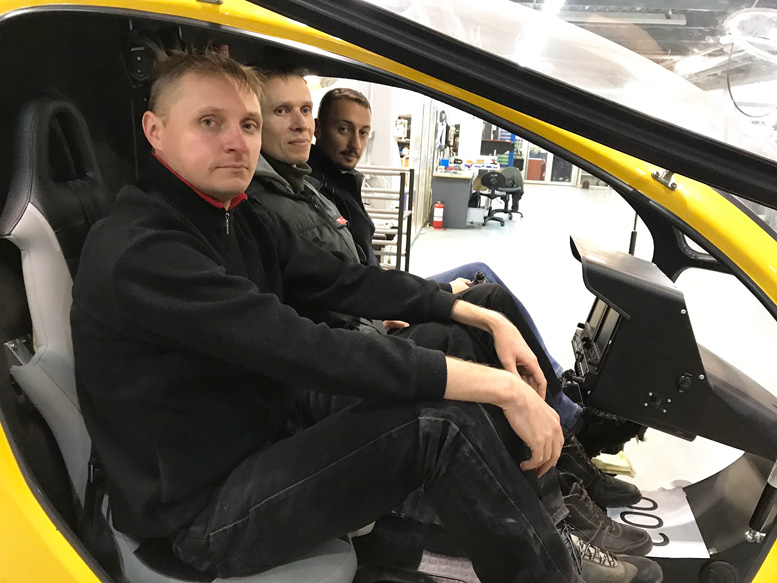 RANGE: 357 miles – The maximum range is the distance an aircraft can fly between takeoff and landing without refueling.
CRUISE: 111 mph – The speed of aircraft in which flight is most fuel efficient.
SERVICE CEILING: 20,300ft – The service ceiling is the maximum usable altitude of an aircraft.
ENDURANCE: 3.2hrs The amount of time the helicopter can stay airbourne,
HOVER IN GROUND EFFECT (HIGE): 9800ft – The high power requirement needed to hover out of ground effect is reduced when operating in ground effect. Ground effect is a condition of improved performance encountered when operating near (within 1/2 rotor diameter) of the ground.
---
SCOUT HELICOPTER SAFETY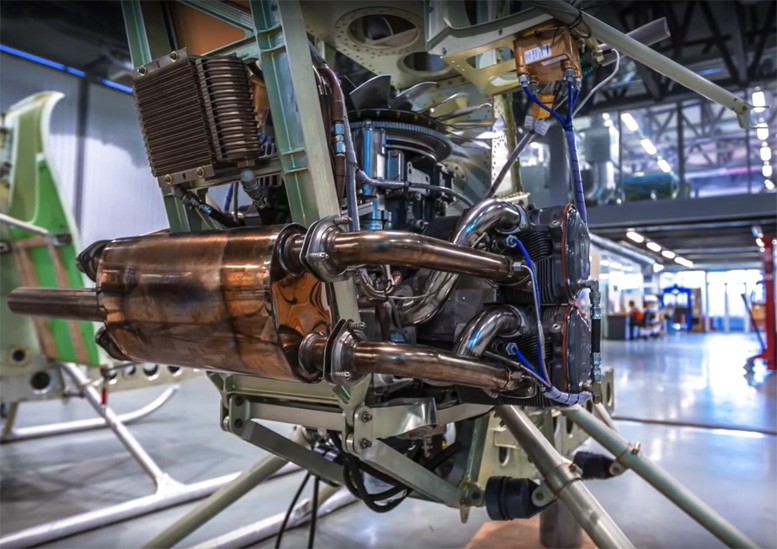 During the Scout Helicopter creation process we gave particular attention to safety of the helicopter. To increase Scout's safety we equipped the aircraft with Landing Gear and Passengers and Pilot Seats Absorb System. Scout helicopter successfully passed through all relevant crash tests.
Energy absorbing landing gear
To assure safety of a rotorcraft it must be equipped with various energy absorbers (energy-absorbing seats, shock-absorbing landing gears, absorbing elements in the sub-floor, etc.), which attenuate the acceleration level sustained by the occupants.
Autorotation ability
Autorotation is a state of flight where the main rotor system of a helicopter continues turning during an engine out situation. The upwards passage of air through the rotor blades from below continues blade rotation as it decends (within it's flight parameters). By using autorotation helicopter's pilot is able to land the rotorcraft safely.
Crash tested airframe
A crash test is a form of destructive testing usually performed in order to ensure safe design standards in crash-worthiness and crash compatibility.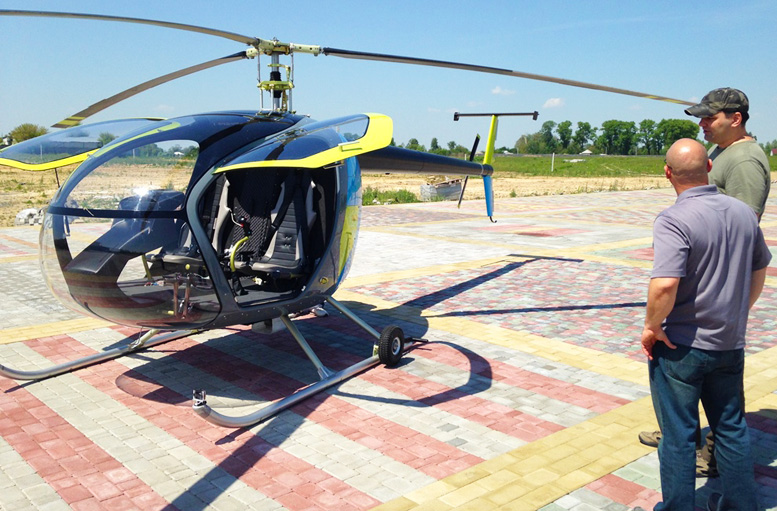 Scout Helicopter Specifications
Engine power
210 hp
Maximum flight duration
3,2 hours
Maximum flight range
600 km
Maximum altitude
2990 m
Maximum speed
209 km/h
Cruising speed
187 km/h
Climbing ability
8 m/s
Full length (incl. rotor)
9,32 m
Height
2,6 m
Chassis width
1,97 m
Cockpit width
1,59 m
Empty weight
450 kg
Maximum takeoff weight
882 kg
The new Scout Helicopter uses a mix of the old and the new. Sound, proven techniques along with modern ingenuity. It's layout is similar to the Bell 47, Hiller and Safari helicopters with vertical mounted air cooled, aircraft engine with direct drive fan for reliable cooling.
SCOUT HELICOPTER POWERPLANT: Lycoming IO-390 or the IOX-390LS for high altitude
The IO-390 family of engines, which Lycoming refers to as the IO-390-X, produce 200 hp (149 kW) to 215 hp (160 kW). The IO-390 was developed from the similar IO-360 engine, by using cylinders from the IO-580 to increase the O-360's cylinder bore. It features a tuned induction system, roller tappets and Slick Start ignition.
The engine has a fuel injection system which meters fuel in proportion to the induction airflow with fuel vaporization taking place at the intake ports. The engine has a displacement of 390 cubic inches (6.39 litres). The cylinders have air-cooled heads.
---
Design Concept

---
VIDEO: Scout Helicopter Flight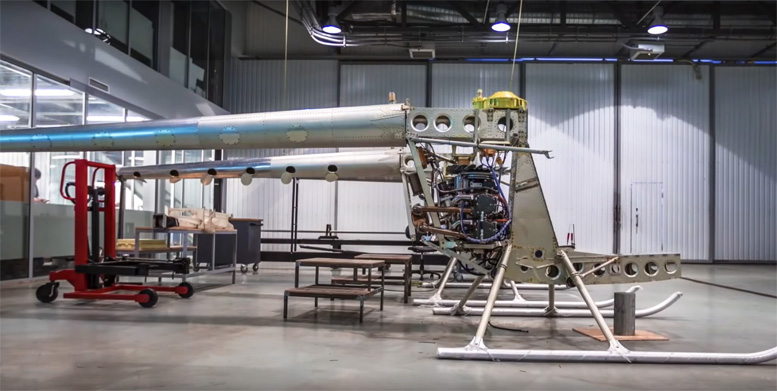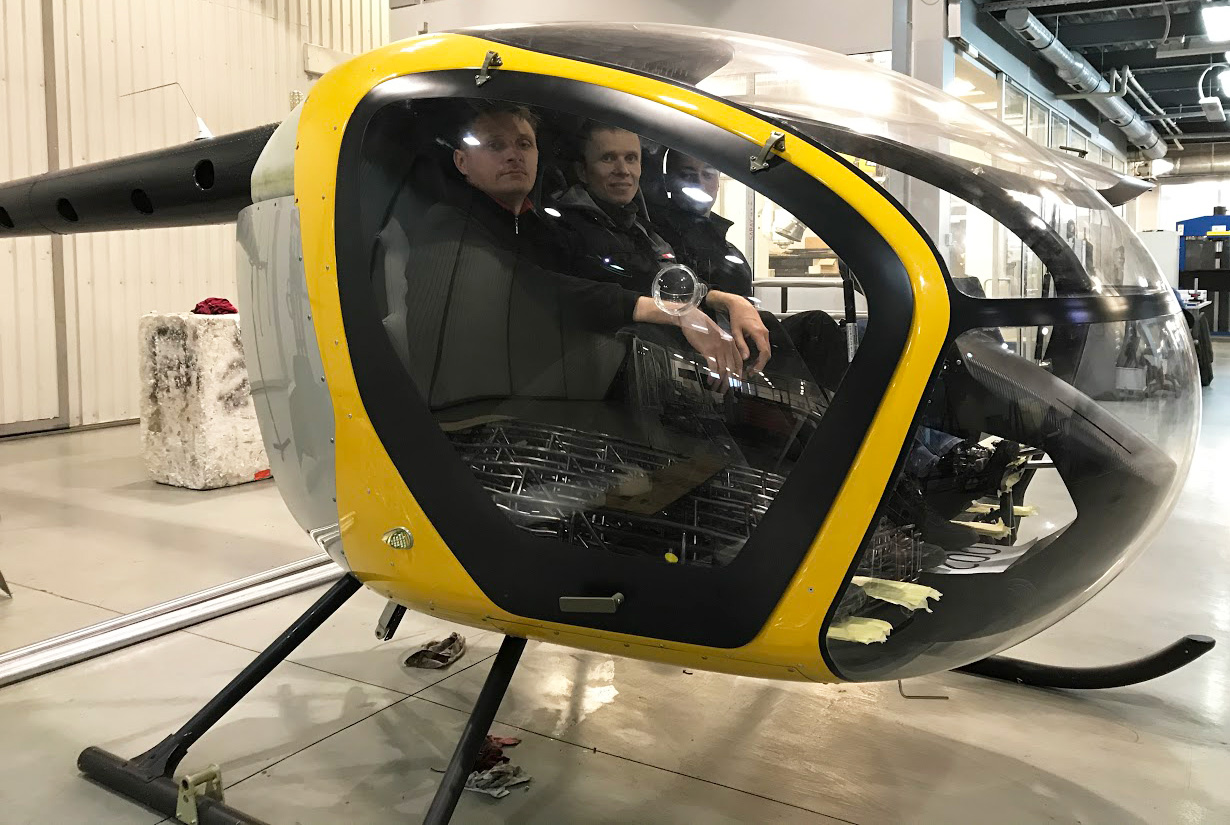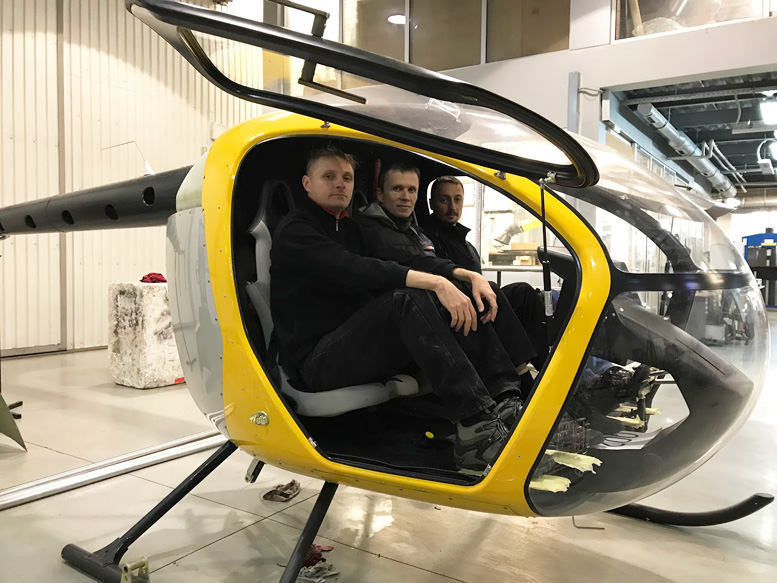 SCOUT AERO: Scout Aero
MANUFACTURING: Horizon Research And Engineering Center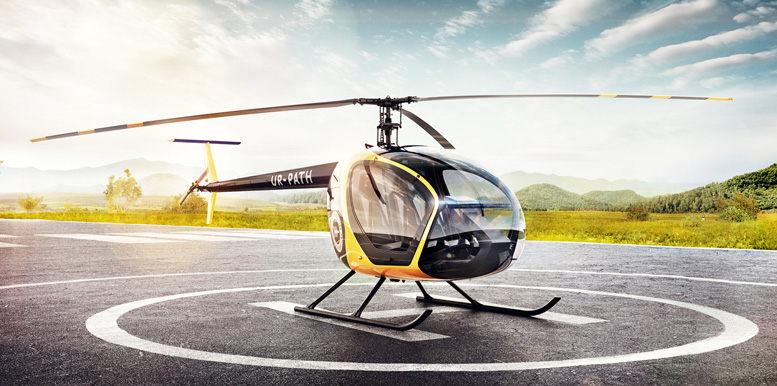 Summary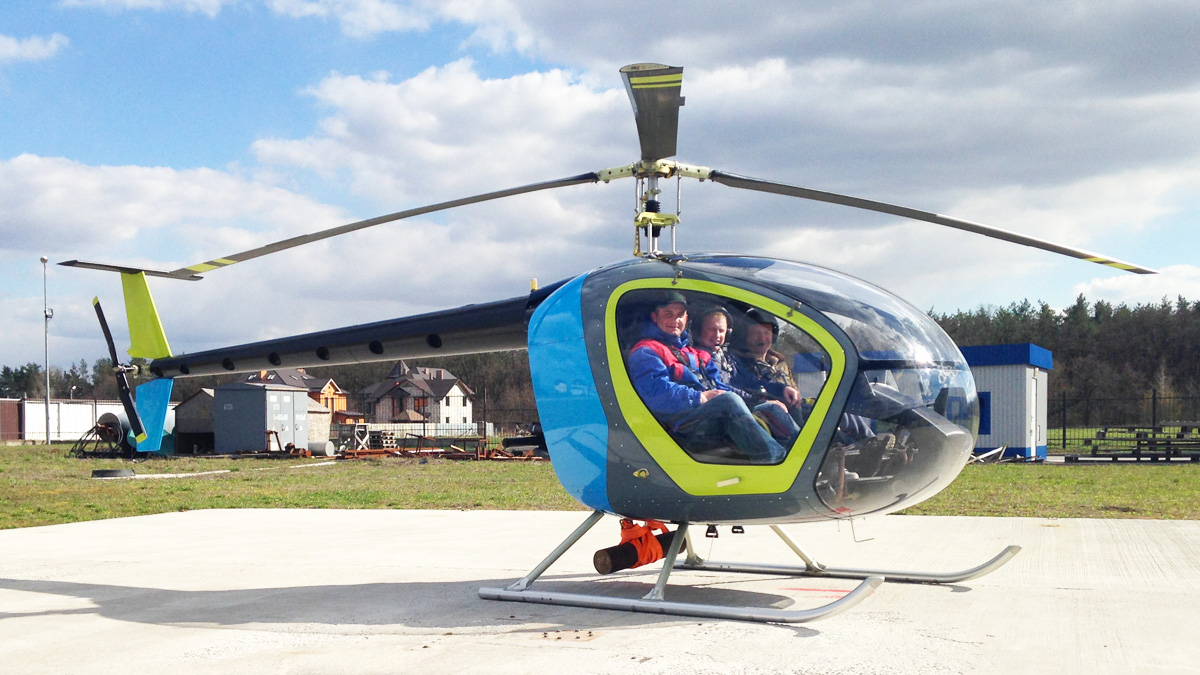 Author Rating





Brand Name
Product Name