Homebuilt
Subaru Powered
Helicopter
I have 140 fun flying hours to date in my WindFire helicopter. It's powered by a Subaru EA81 engine short block, rebuilt by Ron @ RAM Performance with an excellent Simple Digital Systems ECU (EM5). 5 gph average fuel burn of non-ethanol premium auto fuel.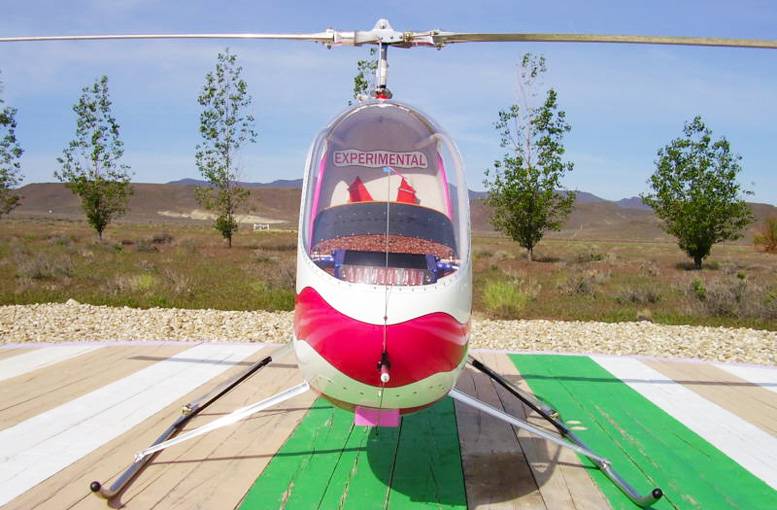 The WindFire helicopter uses an MGL Voyager screens and V10 com radio, controlled and tuned by buttons on cyclic control. Microprocessor-controlled fans on radiator, front cabin heater and finned oil pan, keep engine cool even during long ground maneuver practice on warm days.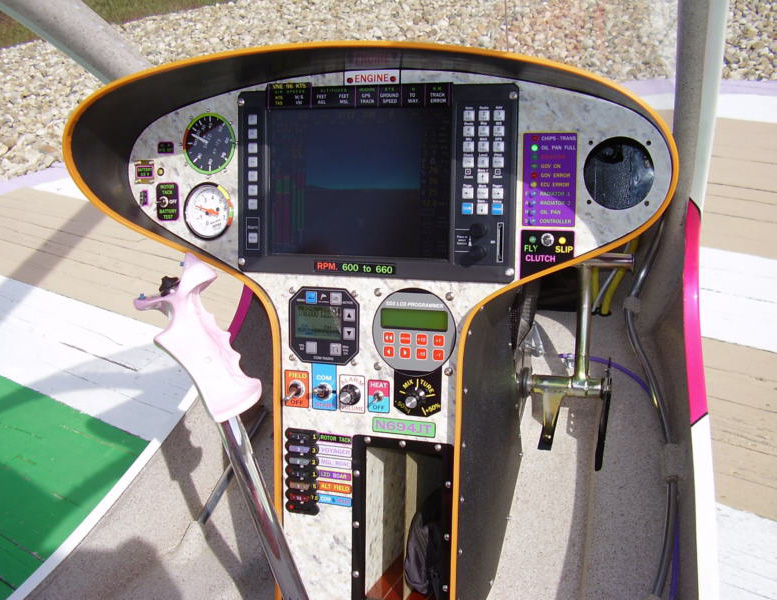 The WindFire helicopter cabin and cowls are carbon fiber. Tail cone is a one-part uni carbon prepreg, and the fuel tank a one-part carbon-kevlar lay-up. Much time was consumed fabricating and assembling parts: thousands of hours! More than I kept track of.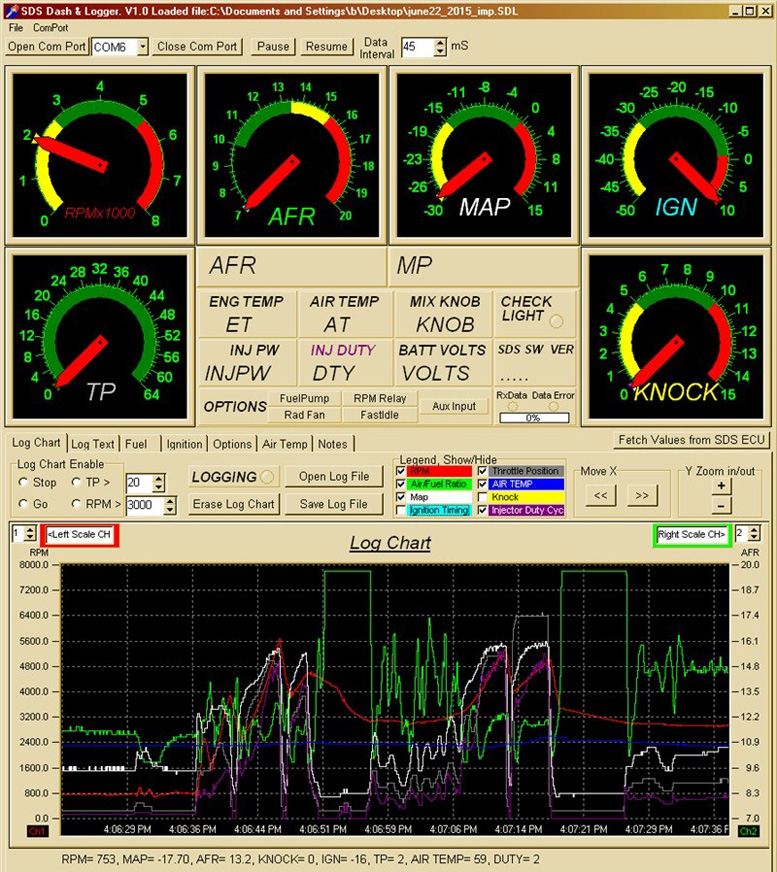 WindFire Helicopter Registration
FAA N-Number: N694JT

Aircraft Registrant Name: Daniel Macpherson

Registered Address: *

Certificate Issue Date: 03/23/2011

Aircraft Manufacturer & Model: MACPHERSON DANIEL L WINDFIRE

Year Mfr: 2014

AirWorthiness Date: 05/02/2014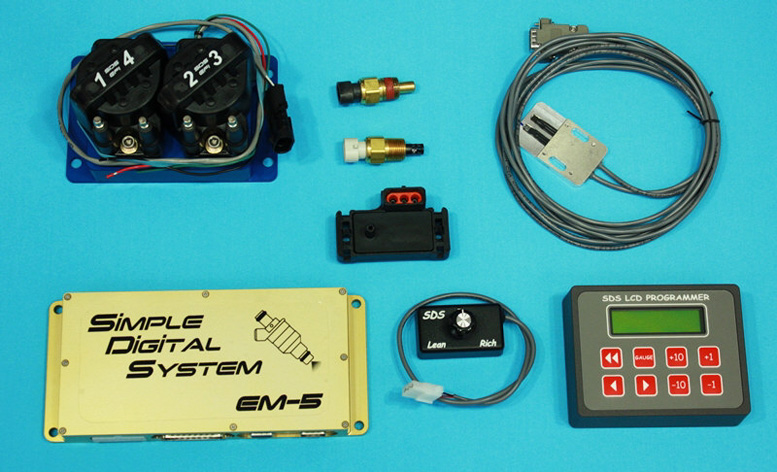 The installation has 145 hours of flight time on it as of Dec. 2014
---
Helicopter Engine Detail
115 – 140HP MPFI Dual Port Engine Models – 140lbs complete (less redrive)
The modified Subaru EA81 comes with:
forged pistons,

stainless valves,

extra thrust oiling,

6 extra dowels in mains,

balance and blueprinted,

dualport heads flowed and equalized,

custom hand built flowed intake,

injectors,

throttle body,

redundant in flight adjustable EFI management system,

Direct Fire Ignition,

custom handbuilt aluminum oil pan and signature valve covers,

alternator,

plugs and wires.
All MPEFI engines now have serpentine belts for cooler operation, more power,no need for 2 v-belts.
RRP: $8995.00
Summary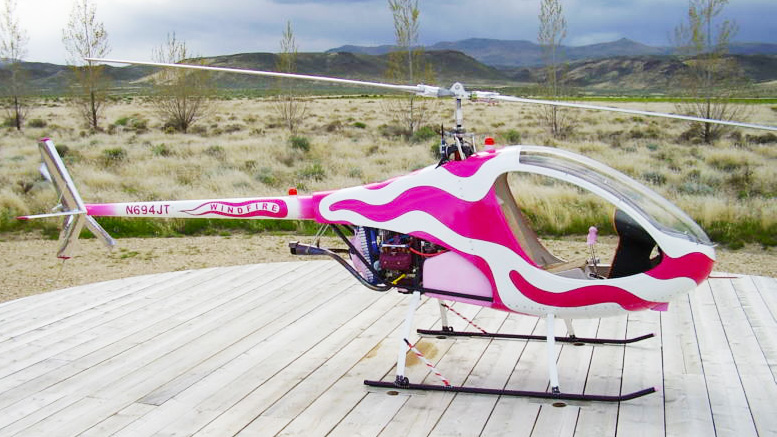 Article Name
MacPherson WindFire Helicopter
Description
This little helicopter has been kept pretty quiet. The WindFire Helicopter by Daniel McPerson looks to be based on the Helicycle with power courtesy of RAM Racing EA81 engine. It seems to be a one-off design, and a great one too...
Author